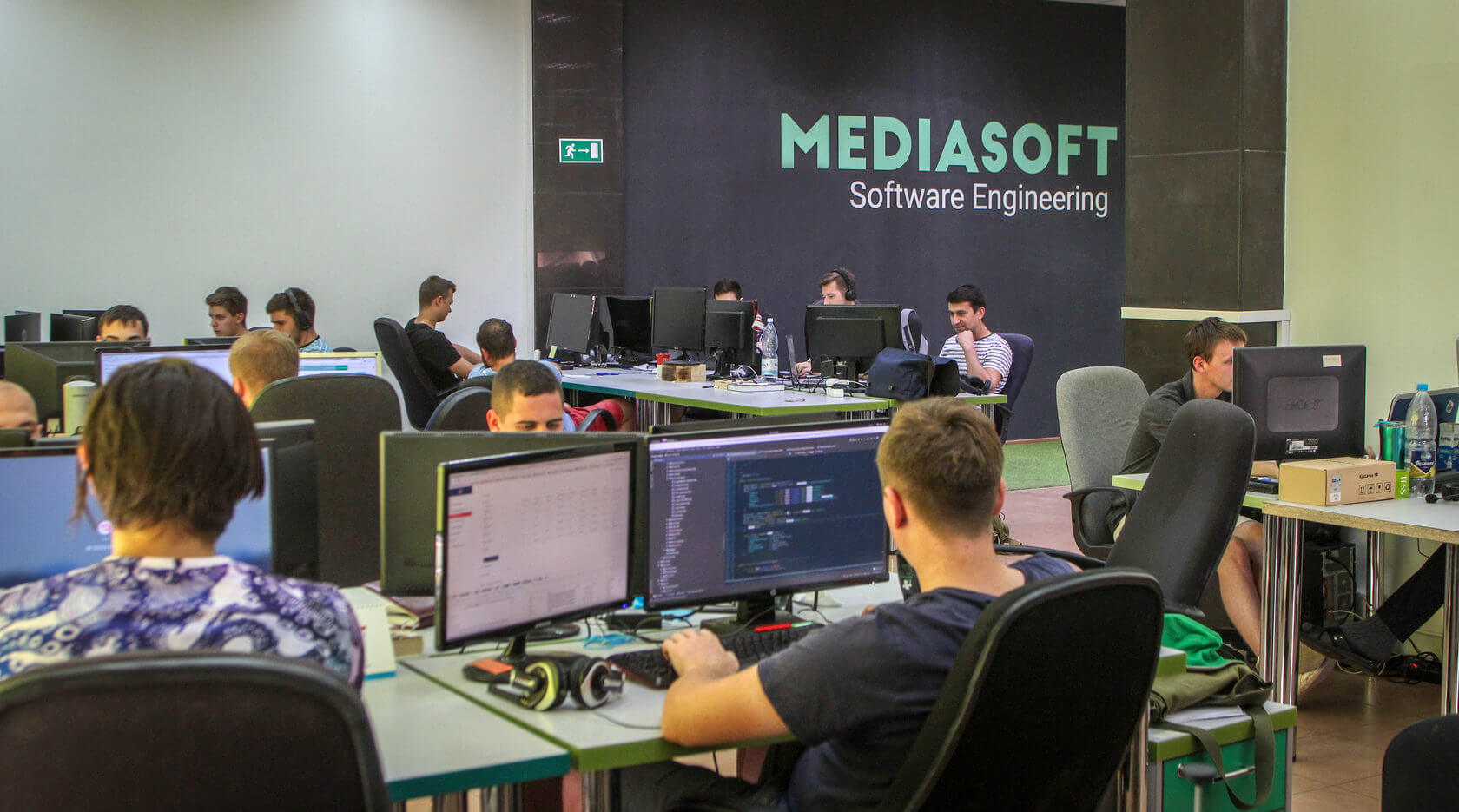 BACKEND

SERVICES

Development on the basis of frameworks
Integration with highload services and solutions
Work with DBMS SQL/NoSQL
Architectural design and highload works
Audit of a code and architecture
Refactoring

TECHNOLOGIES

PHP7 • Symfony • Laravel • Yii2 • PHPUnit
MVC • Composer • Doctrine • Ratchet
Bitrix • Python • Django • Flask • Celery
Tornado • AsyncIO • Gunicorn • CherryPy
Web2py • NumPy • TensorFlow • Golang
Gin • Java SE 8 • Spring • Hibernate
Java EE • JPA • EJB • JMS • JTA • Servlets
REST • SOAP • XML • XSL • Maven • Gradle
Kafka • Akka • Oracle • Liquibase • JUnit
Node.js • MySQL • PostgreSQL • RabbitMQ
Redis • Machine learning • AWS • Vagrant
Docker • Ansible

FRONTEND

SERVICES

Cross-browser frontend
Adaptive frontend
Complex JS (Angular, React and other frameworks)
Manual and automated frontend testing
Audit of the code realized by other commands

TECHNOLOGIES

HTML5 • CSS3 • LESS • SASS • SCSS
Pug (Jade) • JS (ES5, ES6, ESNext)
TypeScript • Material • Bootstrap • Webpack
Gulp • Docker • Angular • Angular CLI • RxJS
NgRx • React • Redux • Saga • Thunk
MobX • antd • Next.js • Vue.js • Vue Cli 3
Vuetify • Bootstrap-Vue • Nuxt.js • NodeJS
Express • Koa • Socket.IO • GraphQL
Apollo • Relay • Karma • Protractor • Jest
Puppeteer • Cypress

IOS/ANDROID

SERVICES

Native iOS / Android development
Cross-platform development
Middleware development
Code and architecture audit
Refactoring and revision
Application support

TECHNOLOGIES

Xcode • AppCode • Swift • RxSwift
RxCocoa • Objective-C • ReactiveCocoa
Typhoon • Realm • CoreData • GCD
Apple Pay • MVVM • VIPER • Kotlin • Java
Android SDK • SOLID • Clean Architecture
Concurrency • SQLite • Gradle • Retrofit 2
Git • Android Studio • JVM • Firebase
Coroutine • DI (Dagger 2) • Fastlane
Annotation Processing • Google Pay

QA

SERVICES

Functional testing
Regression testing
Integration testing
Load testing
Smoke testing
Stress testing
Safety testing
Usability testing
Installation testing
UI and API automated testing

TECHNOLOGIES

Selenium • JMeter • CasperJS • Protractor
Jasmine • Galen Framework • Appium
Android Automator • Esspresso
Selendroid • XCTest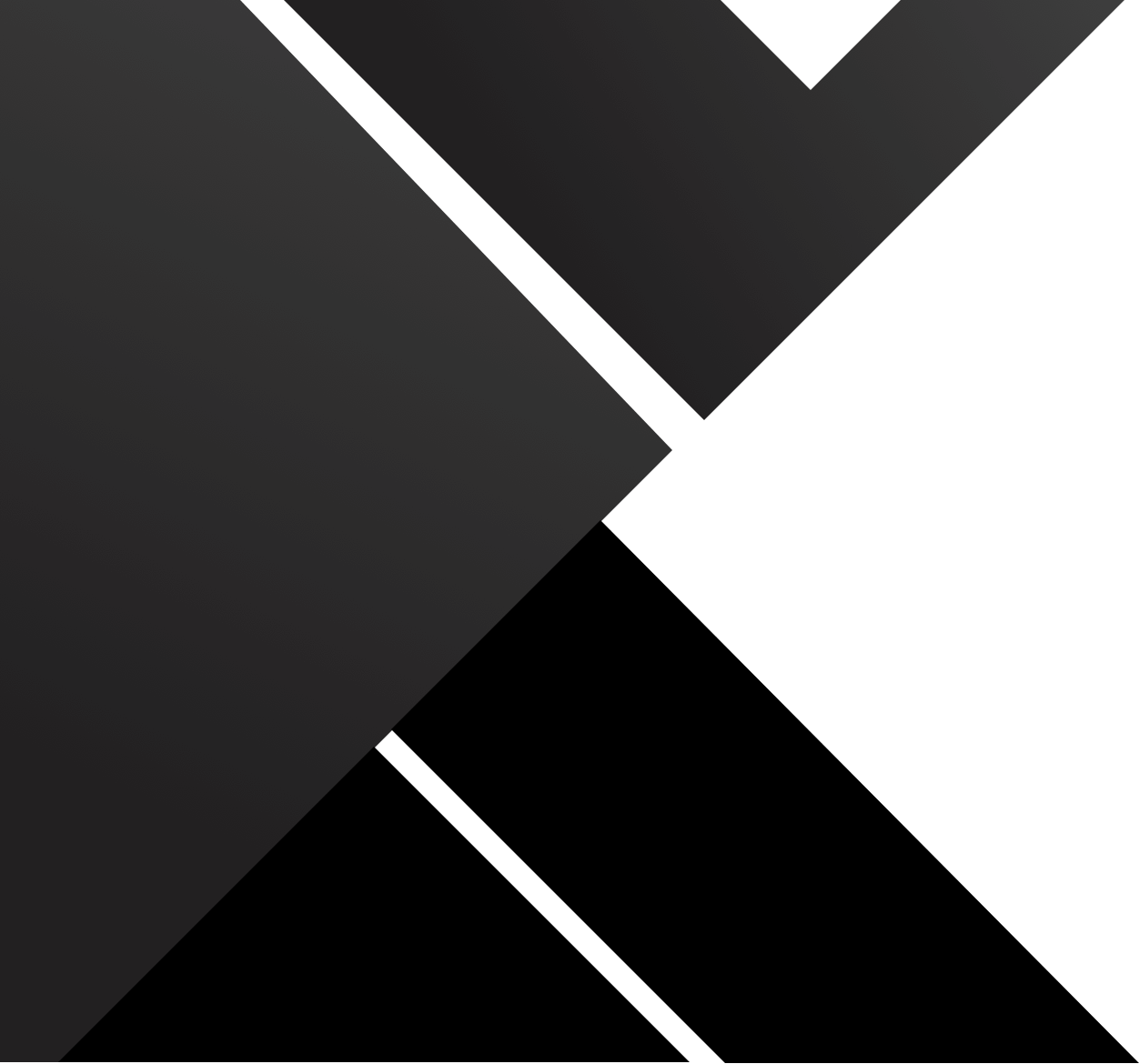 OUR APPROACH TO DEVELOPMENT
STRENGTHEN YOUR TEAM

We are glad to subcontract a part of your development works, to enhance your team with our specialists, to work in close technological integrity with your managers, developers and other specialists. We are ready to sign NDA and follow its requirements.

NON-TYPICAL PROJECTS

Our specialty is complicated and non-typical projects with not completely clear initial requirements which can change in the implementation course.

TIME & MATERIAL

With our work model the customer pays only for actual time consumed by our specialists for the projects. Payment is made on monthly basis upon the works performed.

PERSONAL MANAGER

If necessary we provide a personal manager to collect and formalize the requirements as well as a designer to complete small tasks.
OUR TEAM
This is our main value. So we do everything to increase the competencies and create the care of our team.
A cozy office in the center of the city, parking, educational activities, crazy parties and a readiness to help — all of it creates the unique corporate culture and unforgettable atmosphere in the team.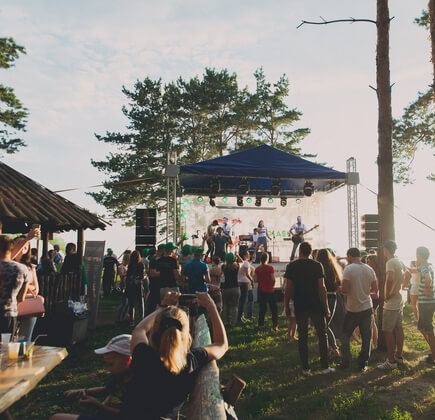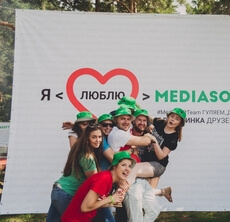 WE ARE IN THE TOP
OF KEY RUSSIAN RATINGS